This month's playlist got the beats to influence you to bob and sway to the music. I can't help but play them again.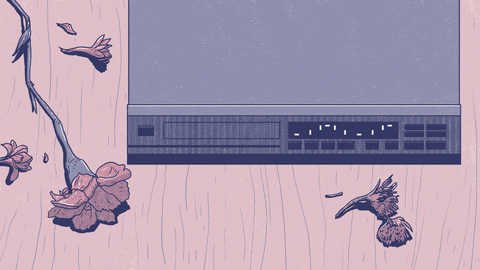 Listen to the playlist.
"I'd Love To Change The World – Matstubs Remix' — Jetta (ft. Matstubs)
"No Time To Die" — Billie Eilish
"ease in" — Jinsang
"Play with Fire" — Sam Tinnesz (ft. Yacht Money)
"The World" — TeZATalks
"Aquatic Ambience" — Helynt
"Black Sea" — Natasha Blume
"Solo" — Prismo
"Pokemon League" — Mikel
"Give Me a Purpose" — Kayou.